Microsoft Azure-based desktop as a service initiative may be in the works. The Redmond-based company is likely to announce its Cloud PC offerings as early as next year, according to reports. Microsoft's upcoming Cloud PC service will be built on top of the Windows Virtual Desktop. Thanks to Cloud PC, Microsoft has the potential to increase the consumption of its Windows 10 operating system and Microsoft 365 services to a significant extent.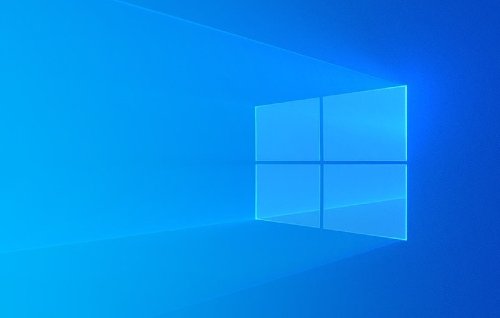 Microsoft Cloud PC Service
The speculations around the company's so-called Cloud PC initiative are on the rise, courtesy of a job listing dated June 15. Last month, Microsoft posted a job listing on the career section of its website.
According to this job listing, Microsoft was hiring a full-time program manager to look after the company's Cloud PC division. At the time of writing this story, Microsoft is no longer accepting new job applications for this Engineering role. Microsoft Cloud PC will be a premium offering by all means.
The service will be delivered by Microsoft. However, powering Microsoft Cloud PC will be Azure, the company's enterprise cloud-computing infrastructure.
"Microsoft Cloud PC is a strategic, new offering that is built on top of Windows Virtual Desktop to delivering Desktop as a Service. At its core, Cloud PC provides business customers a modern, elastic, cloud-based Windows experience and will allow organizations to stay current in a more simplistic and scalable manner," Microsoft said in its job description.
Windows Virtual Desktop, a cloud-based desktop, and app virtualization service, will play a significant role in sharing up Microsoft Cloud PC.
Running Windows Virtual Desktop on Azure allows users to set up a multi-session Windows 10 deployment, virtualize desktops and apps, among other things. In a nutshell, it enables the creation of a full desktop virtualization environment in your Azure subscription, eliminating the need for running any additional gateway servers.
For now, Microsoft's desktop operating system is running on more than a billion monthly active devices.