Microsoft has decided to pull the plug on Cortana digital-assistant for Android and iOS devices. In addition to mobile apps, Microsoft will also put an end to Cortana support on the Harman Kardon Invoke smart speaker. If that wasn't enough, Microsoft is rethinking its digital assistant to an extent where the company has no problem removing the original Cortana functionality from the first-gen Surface Headphones. All these changes will go into effect starting next year.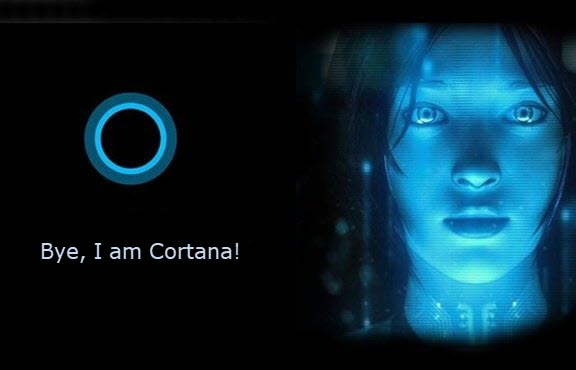 Microsoft redefines Cortana strategy
Microsoft says Cortana will continue to redefine the nature of a digital assistant, courtesy of its new AI-powered experiences in Microsoft 365. According to Microsoft, these changes are accelerating productivity to help users save their time and increase productivity to a significant extent.
Announcing the new strategy for its digital assistant, Microsoft wrote:
"As we make this shift toward a transformational AI-powered assistant experience in Microsoft 365, we need to adjust our focus areas of innovation and development to give our customers assistance where they need it most. As a result, we are making changes to some U.S. consumer-centric features and functionalities with lower usage."
Microsoft will put an end to support for all third-party Cortana skills on September 7, 2020. Early next year, Microsoft says it will stop supporting the Cortana app for Android iOS. This development is part of the company's strategic move that aims to increase user engagement with new productivity-focused experiences.
These experiences allow users to manage their Calendars and email, join meetings, among other things.
Future of Microsoft Cortana
Harman Kardon users affected by the upcoming change can make use of a Bluetooth-enabled device transition plan designed by Microsoft and Harman Kardon. Affected customers will continue to listen to their favorite music, podcasts, and radio stations on their Invoke via Bluetooth. Microsoft is also providing select US-based customers with a $50 gift card.
Microsoft will continue to provide users with enhanced Cortana experiences into Windows 10, Outlook mobile, and Microsoft Teams mobile in the coming days.