Over the years, Microsoft has brought several of its popular apps to other platforms outside of Windows, and the company is doing so once more with Microsoft Defender. The tool was originally designed for Windows computers to protect against viruses and malware, but now iOS, Android, and Linux users will get the chance to try it out.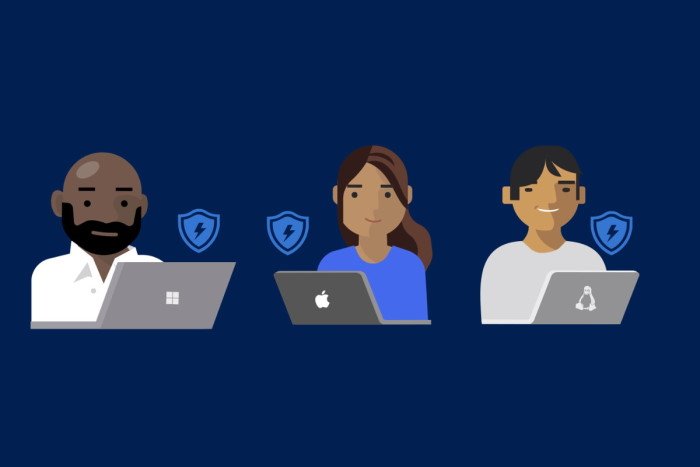 Microsoft to bring the Defender antivirus to Linux, Android & iOS
Microsoft aims to deliver full anti-virus prevention, along with a command-line experience to the platforms we mentioned above. At the moment, we have no idea of the exact features of Microsoft Defender, but we do know plans are in place to preview it at the upcoming RSA Conference next week.
We have to say that Microsoft Defender for mobile and Linux should come as no surprise because the company announced a version of this tool for macOS last year.
Please note that a preview of Microsoft Defender ATP for Linux is available right now for business users.
Today, we're announcing another step in our journey to offer security from Microsoft with the public preview of Microsoft Defender ATP for Linux. Extending endpoint threat protection to Linux has been a long-time ask from our customers and we're excited to be able to deliver on that, said Microsoft.
On the Mac platform, the program provides full anti-virus protection, though we are not sure how the software giant plans on doing the same on iOS. You see, the Apple iOS platform is a walled garden, therefore, we are curious to see how well it works.
From what we've gathered, Microsoft Defender on mobile is aiming to protect from phishing and to prevent employees from revealing their usernames, passwords, and other important information from their accounts.