Text-to-image AI technology is improving greatly, and Microsoft is not waiting for others to take pole positions. The company has decided to jump in headfirst with a new tool called Designer, and from our perspective, it could end up being the future of design due to the power of artificial intelligence.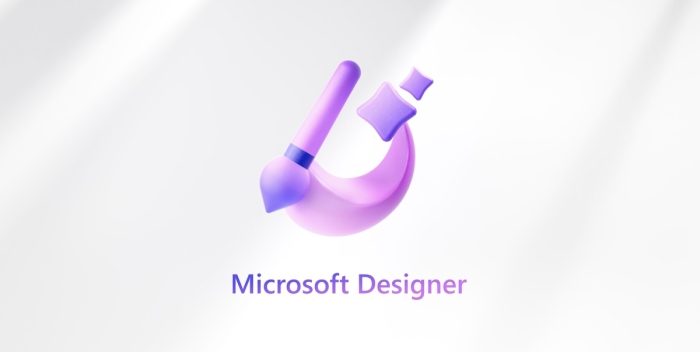 Microsoft Designer app launched
Microsoft appears to be attempting to outdo Canva by delivering designs for all purposes. For example, it should be quite simple to use Designer to create posters, and cards, to post for social media platforms. The simplicity here also has much to do with the easy-to-use user interface that feels as if there is no interface there in the first place.
The folks at Microsoft will have a lot of work to do in the months and years to come if they want Designer to compete on the same level as Canva. This is because Canva was built from the ground up to facilitate those who find the Adobe Suite of apps too complicated to use and understand.
Many creators are not professionals; therefore, they need a tool that is very simple in order for them to create magic without having to spend big bucks to hire outside help. So, with Canva offering over 250,000 templates, one can see how much work Microsoft needs to get done to get folks to use Designer in the future, especially since Canva announced it has crossed 100 million active users.
Now, it is possible for Microsoft to push ahead by leveraging the over 345 million paid Office 365 users, and the more than 1 billion Office users overall. Furthermore, this new Designer tool appears to be much easier to use than the competition when it comes down to graphic design.
You see, users will not have to browse through thousands of templates if they do not wish. Simply type a text such as, "Man on the Moon Wearing a Hat." From there, Designer will analyze the text added and then showcase six image results matching what was written.
This is possible to due to artificial intelligence, and as far as we know, Canva is not there yet, so Microsoft is already in a unique position.
At the moment, Designer is closed beta, but if you visit the official website, you can join the waiting list to be part of the open beta whenever Microsoft is ready.
READ: Canva launches Office 365 competitor – Canva Visual Worksuite.