Microsoft has launched Edge 81 in the stable channel which brings the company's web browser application that's based on Chromium engine to version 81.0.416.53. Along with the release, Microsoft has come up with a series of changes and improvements for Edge, which will support the Windows 7 operating system until July 15, 2021.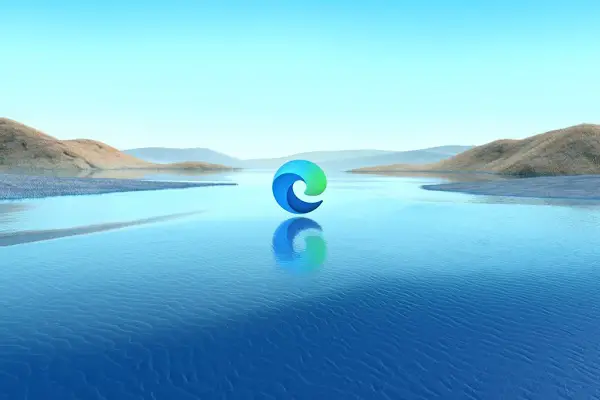 What's new with Microsoft Edge 81?
Microsoft has outlined new features and non-security updates that are included in the Edge Stable Channel. Microsoft Edge 81 expands the availability of Collections to all users. The feature was initially limited to Microsoft Edge Insiders in the Canary and Dev channels.
As the name suggests, the feature allows users to save and group information found on the Intenet in an organized way. Collections is now available for everyone. You can easily get started with Collections. All you need to do is click the icon next to the address bar.
Clicking the Collections icon next to the address bar will open Collections pane. It allows Microsoft Edge users to make changes to their existing Collections or add new ones.
You can also hide the Collections button from the Edge toolbar.
In its documentation, Microsoft wrote:
"We designed Collections based on what you do on the web. If you're a shopper, a traveler, a teacher, or a student, Collections can help."
Following is the list of changes and improvements for Edge 81:
On-prem Active Directory account auto sign-in will only be targeted to organizations that turn it on.
Extensions support is now available in the container
The F12 Dev tools are now localized in 10 new languages.
Microsoft has added support for Dolby Vision playback.
Microsoft Edge can now identify and remove duplicate favorites and merge folders with the same name.
Now, you can open external links in the correct browser profile.
New warning alerts users who sign into a browser profile with a new account.
You can use added cards in Microsoft Edge while filling out payment forms.
Users will now be able to create highlights for PDF documents opened with Edge.
Edge has added a message to inform users that Internet Explorer is not installed, especially when users navigate to a page that's configured for IE mode.
Updated the 3D View tool has a new feature to help debug the z-index stacking context.
Edge users can toggle the Immersive Reader for a website by pressing the F9 key.
Edge users can read aloud website content using Ctrl + Shift + U command.
Microsoft has already added 11 new policies to Edge. For a complete Edge 81.0.416.53 changelog, check out this page.