Microsoft will continue to support Edge on Windows 7 until July 15, 2021. Microsoft is also recommending Windows 7 users to migrate to Windows 10, which powers more than a billion devices around the world.
Edge will end Windows 7 support on July 15, 2021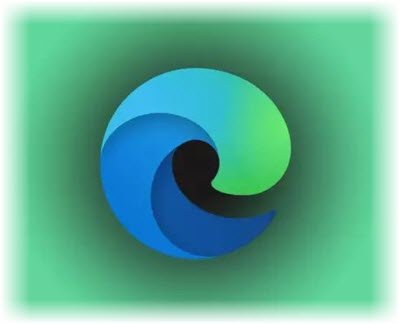 In its recent documentation, Microsoft wrote:
"These operating systems [Windows 7 and Windows Server 2008 R2] are out of support and Microsoft recommends you move to a supported operating system such as Windows 10."
Earlier this year, Microsoft officially ended support for Windows 7 which means only one thing: Microsoft will no longer roll out official security and software updates for Windows 7. However, most antivirus companies have decided to support Windows 7 for at least two more years.
Microsoft's decision to end support for Windows 7 doesn't come as a surprise. Earlier, Google announced that Chrome for Windows 7 will continue to receive support until July 2021. Since the Edge web browser is based on the Chromium engine, it was obvious that Edge will also stop supporting Windows 7 in the not-so-distant future.
The decision to pull the plug on Edge support for Windows 7 involves security concerns, especially since Microsoft officially ended support for Windows 7 on January 14, 2020.
"While Microsoft Edge helps keep you more secure on the web, your PC may still be vulnerable to security risks."
IE Mode, which allows Edge to run both modern and legacy sites in an enterprise environment, requires Extended Security Updates for Windows 7 to remain functional. For IE mode to be supported on these operating systems, the devices will need to have the Extended Security Updates for Windows 7. Without these extended security updates that may render the IE mode obsolete, it increases security risks.
Similarly, Edge users on the outdated Windows 10 SAC releases are recommended to shift to the supported version of Windows 10 SAC.
Following is the list of operating systems currently supporting Edge:
Windows 7
Windows 8.1
Windows 10 SAC RS3 and later
Windows 10 Enterprise 2015 LTSC
Windows 10 Enterprise 2016 LTSC
Windows 10 Enterprise 2019 LTSC
Windows Server 2008 R2
Windows Server 2012
Windows Server 2012 R2
Windows Server 2016
Windows Server 2019
macOS Sierra (10.12) and later
iOS 11.0 or later
Android KitKat 4.4 or later
Enterprise security is of paramount importance since attackers continue to target companies using coordinated malware and ransomware attacks.