Microsoft has been testing its new Microsoft Edge web browser based on the Chromium engine in a public preview for a while now. It is a replacement to the old Microsoft Edge browser that was based on EdgeHTML. With this new refresh, the icon for the browser is also getting some overhaul. Microsoft has now unveiled the new logo for its new Chromium-based Edge web browser.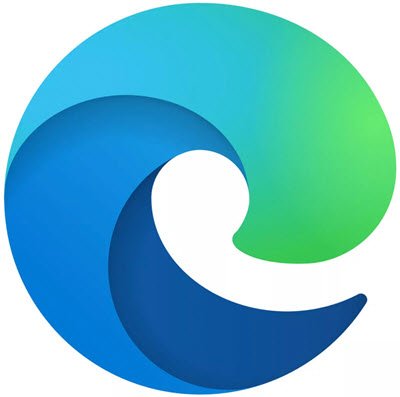 Edge Chromium browser gets a brand new logo
The official Twitter account for Microsoft Edge has been tweeting about games, hunts and mystery easter eggs for the last few days. Many users on Twitter and Reddit have been on the quest to solve these games.
Finally, some smart folks were able to crack the code and reveal the new icon for the Microsoft Edge Chromium browser that is coming soon.
Some users online have been trolling the new icon because of its resemblance to Tide Pods or slightly rotated Mozilla Firefox icon. But nevertheless, this icon will be the new official logo of the web browser and is expected to be shipped with the stable release of the web browser which does not seem to be too far as well.
How do you like the new Edge logo?