Microsoft is calling out the developers and tinkerers to test their new Microsoft Edge Insider Program. Developers can now sign up as the beta tester to test their new Chromium-based version of Microsoft Edge and contribute to the Chromium project. All the enrollees will be notified about the preview builds of Chromium-based Microsoft Edge so that they can try and help Microsoft shape it well.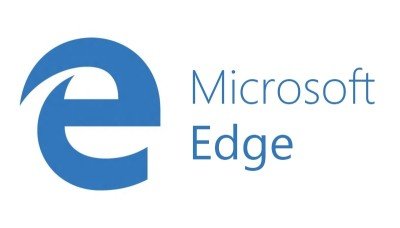 Earlier this month, Microsoft announced their upcoming Chromium open source project in the development of Microsoft Edge on the desktop. Microsoft lately has been participating in Open Source Community, and this seems to be an exciting project.
It will be interesting to see how the Chromium-based Microsoft Edge browser works and how it supports the Chromium extensions.
Calling all developers and tinkerers: your voices will help us shape the next version of Microsoft Edge. Sign up to be the first to know when preview builds are available.
Microsoft is further planning to bring Microsoft Edge support for the MacOS. This will obviously make the web experience better for the users. With the Chromium-based features, Microsoft Edge now will be more compatible with all the websites which will certainly improve the browsing experience. It will also bring better hardware integration for all kind of Windows devices. Web developers will also be able to test their sites on a less fragmented web platform which will further satisfy the users more.
If you are a web developer or if you want to be among the first to try the Chromium-based Edge browser, click here to join the community, install the preview builds when available and contribute to making it better. The first preview build is expected in early 2019.