In yet another blow to Google Chrome's ambitions, Pinterest integration is finally live in Microsoft Edge. Over the past several months, Microsoft and Pinterest are working together to allow Edge users to discover relevant Pins in Microsoft Collections. What's more, Edge users can also export their collections back to Pinterest.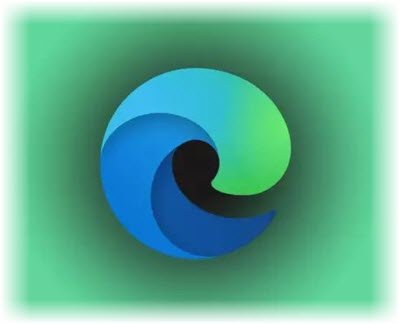 Pinterest integration now live in Edge
"We believe people should expect more from their browser," said Liat Ben-Zur, corporate vice president at Microsoft. "I love using Pinterest suggestions in Microsoft Edge to discover content that inspires me for the holidays."
This collaboration between Microsoft Edge and Pinterest allows users to discover the content of their interest. For example, meal recipes, gift shopping lists, etc.
"For example, if you've been saving Thanksgiving dinner ideas to a collection, you can see Pins to complete your meal planning," Pinterest said in its blog post.
Microsoft Edge users can opt-in to see suggestions from Pinterest that are related to their collection. As soon as you click on a suggestion, you will come across a Pinterest board similar, trending Pins. This way, Edge users can continue to discover Pins related to the topic that interests them.
Pinterest integration is taking Edge Collections to a whole new level
Microsoft Edge offers Collections to let users bookmark webpages, images, and text from across the web. Edge users can not only organize web content using Collections but also access later or share with others. The general availability of Edge + Pinterest collaboration means one thing: More users are likely to use Collections.
How to get started with Edge + Pinterest collaboration
All you need to do is add items to your collection. You will see suggested Pins related to your collection at the bottom of the Collections pane. You can add these suggestions to your existing collection or export your collection to a new board on Pinterest.
In related news, Edge offers video-calling support, screenshot tool, shopping tool, PDF improvements, and more. Microsoft is also making Edge e-commerce-ready. Edge is working to add a price comparison tool to allow users to compare the cost of a product they are searching for across retailers.