Finally Microsoft decided to get rid of all the shady third-party ads that promises Windows and Microsoft related tech support from Bing. Most times, these ads are not from companies seeking to genuinely help computer users, so we're pleased to see the software taking a stand.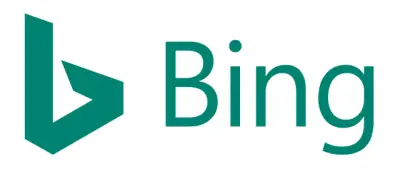 No shady tech support ads on Bing
The move to update Bing Ads global ad policy should make it more difficult for scammers to trick Windows users into giving up vital information along with giving access to their computer. Google was the first major tech company to block tech support ads from its Google Search platform, but for some reason, Microsoft decided to continue down the same old path.
We understand that before the ban, search terms such as 'Google support', 'Apple support', 'Microsoft outlook login support', and 'Facebook password recover' would bring back several results in Bing. Many of them are not what they seem, so this new initiative should prevent companies or individuals from putting up an ad for a tech support service of a product they do not have the rights to.
"Bing Ads disallows the promotion of third-party online technical support services to consumers because of serious quality issues that can impact end user safety," Bing Ads demand quality project manager Liz Walsh wrote.
As it stands right now, computer users should seek help from Microsoft only for tech support when it comes down to Windows related issues. This is the safest bet, and since Microsoft will never ask to gain access to your computer remotely, one won't have to worry about malware infection or the installation of phishing tools.