Clip Art is officially closed on Office products! Yes, you read right. Microsoft announced that it is ending support of Clip Art in Microsoft Office products. Effectively, it means that from here on if you are looking to find online images at the Office products Clip Art library you won't get any result. Instead, you will be directed to a web search.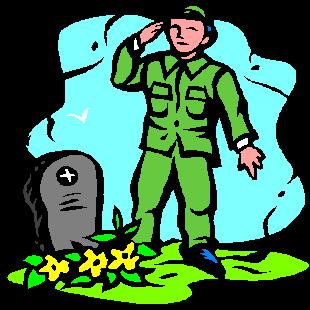 "Clip Art now powered by Bing Images", said Microsoft at the Office blog asking users to use Bing Image Search in order to search images online. Doug Thomas mentioned,
"The Office.com Clip Art and image library has closed shop. Customers can still add images to their documents, presentations, and other files that they have saved to their devices (phones, tablets, and PCs), OneDrive, and SharePoint.  Customers also still have the ability to add images to their documents using Bing Image Search".
Bing Image Search to replace Office Clip Art
With Clip Art's departure, the argument is whether the Bing Image Search is the right replacement? Microsoft says that by using Bing Image Search users can differentiate between the free images and the copyrighted ones.
When a user search for an image, Bing would return with the results showing images that have been tagged with Creative Commons licenses.  A link to the source of the image is provided allowing users to review the source of the image and the applicable license and determine whether the use will comply with the license or not.
Another argument that Microsoft want to make here is that Clip Art's usage has declined over the years. People, today, use Search Engines to find images. Also, Clip Art images lack in resolution and quality over high-resolution images that are found on the Search Engines easily. Hence, replacement is the step forward.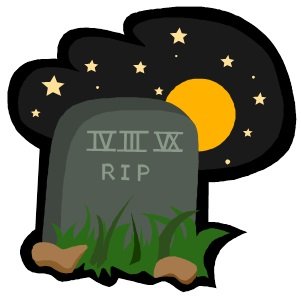 Farewell Clip Art!