One fantastic feature in search engines is that they can understand when you misspell a word and correct it. This seemingly simple feature saves a lot of time in an average internet user's life, but we haven't quite known how this works. However, Microsoft has now explained how it fixes bad spelling in 100 languages as users type their search queries.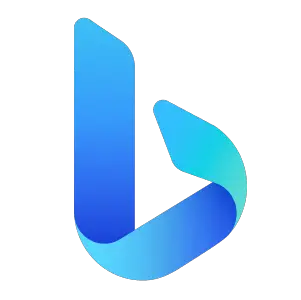 How Microsoft Bing fixes bad spellings
Considering that 15% of the search engine queries it receives are misspelled, the company wanted a robust system to cure the issue. Of course, the spelling correction system has been designed to improve the Microsoft Bing experience altogether.
Microsoft says that it considers spelling correction an essential feature that enables a smooth search engine experience. The company has used many of these methods on other products, and the system got a few improvements before it arrived on Bing.
However, to ensure that the spelling correction works with English and 100+ languages, Microsoft has used AI at Scale. This platform advocates AI in next-generation applications, especially using large model training, deep learning, and NLP.
However, to bring spell correction in multiple languages, the company built a collective technology called Speller100. It has been designed to make the best use of the AI engine and zero-shot learning.
The company has understood that it cannot use the traditional spelling correction tech with all the languages in the world. Therefore, by classifying languages based on their roots and structures, Microsoft combined a few technologies, often taking inspiration from other tech giants.
For instance, the company claims to have used BART, a word-level denoising s2s autoencoder pretraining for natural language generation, translation, and comprehension. Facebook AI Research has designed BART, and it has helped Microsoft make the denoising function more effective.
"We believe Speller100 is the most comprehensive spelling correction system ever made in terms of language coverage and accuracy. With this technology, we have improved the search results for all Bing users by expanding accurate spelling correction to over 100 languages," Microsoft said.
The company says it has been able to improve the Bing experience to a new level. For instance, Speller100 has reduced the number of pages with no results by 30% and increased the number of times a user clicked on the spelling suggestion. Both prove that the new system offers possible spelling correction to the user in the background and the forefront.