Microsoft has recently extended the Bing Rewards program for its UK users. The Rewards Program was already up and running for the US users since a couple of years. The scheme is pretty simple users make use of Bing as their search engine and every time they do so the points will get accumulated and the same can be redeemed against gifts like Xbox digital gift cards, Skype credit and Groove Music passes. The best part os all is that Microsoft is also partnering with several UK charities and one can also donate the points to them.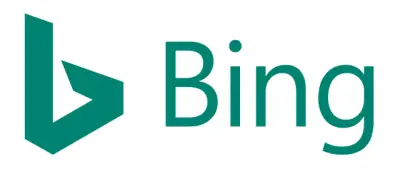 Bing Rewards comes to UK
Every Bing Search will entitle the user with 3 points but the maximum points that one can earn in a day are limited to 30. However, as part of a special offer the points accrued will be doubled for up to August 15th provided that you are using Microsoft Edge.
The bonus is that Microsoft also has a payback offer wherein every pound spent at the UK online Microsoft Store. It gets better as you hit 500 points every month you will be transferred to a second level with more points and a renewed cap on a daily limit of 150 points.
Microsoft's new scheme is expected to get people using Bing. While Bing has improved drastically over the past few years it is yet to gain a foothold. Google has mostly been unchallenged when it comes to the search engine and Bing is the only other product that has the grunts to take on Google.
As of today, Microsoft Rewards is available in the UK and the US, however, Microsoft rewards will also be launching in France, Germany and Canada.
As per the latest statistics, Google is leading the search engine segment with 4,464,000,000 searches per day while the Bing is the second most largely used search engine with daily searches of 873,964,000.