The combined efforts of Microsoft and FBI has led to the disruption of over thousand botnets, viewed as being responsible for stealing people's digital information and personal identities. The duo in combination with other technology industry partners like FS-ISAC, the American Bankers Association (ABA) – Agari and more, have successfully carried out the operation of disrupting the one of the biggest cybercrime network .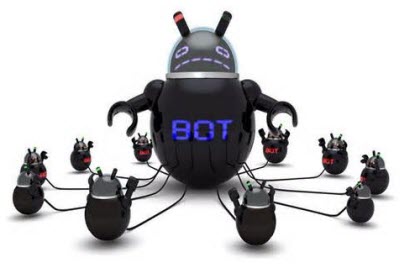 Microsoft disrupts cybercrime network
Attempts for disrupting the same had started in early 2012 after a thorough investigation was conducted by Microsoft and its partners. Then, Microsoft had discovered a threat which was inducted to computer, infected with malware – Citadel.
The malware monitored and recorded victim's keystrokes every time they used it, an event known as keylogging and a characteristic of Botnet. Keylogging provided all the personal details of victim to the cybercriminals, giving him direct access to the victim's bank account. This activity resulted in over half a billion dollars online fraud.
Immediately following the disruption, Microsoft will use the threat intelligence gathered during the seizure to work with Internet Service Providers and Computer Emergency Response Teams worldwide to quickly and efficiently notify people if their computer is infected. Microsoft will be making this information available through its Cyber Threat Intelligence Program (C-TIP), including the recently announced cloud-based version of the program. For computer owners worried that their computers might be infected, Microsoft offers free information and malware removal tools at support.microsoft.com/botnets. Additionally, the FBI is providing information on its website about botnets to educate the public on how to protect themselves. Many financial services industry organizations provide resources, tips, and tools to individuals and companies on how to help protect them, Reported Microsoft.
The operation carried out jointly by Microsoft and its associates serves as a real world example of how public-private partnerships can work effectively within the judicial system.