Back in the year of 2007, Nokia was sued by a company that goes by the name, InterDigital. This company has claimed at the time that several Nokia handsets had infringed on patents covering 3G cellular technology.
Since Microsoft went ahead and purchased Nokia's mobile and devices business, the software giant had found itself dealing with this case. As it turns out, though, the case is no longer an issue since Microsoft has recently won in court.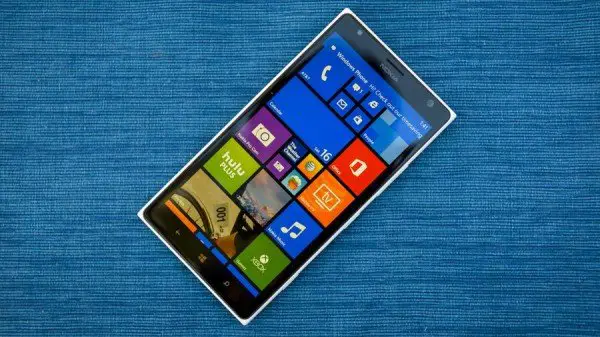 Should it turn out that InterDigital had won, then a lot of Microsoft devices, including Lumias, would have been hit with a sales ban. We're guessing Microsoft would have little choice but to pay InterDigital an annual fee to use its so-called patented technology.
Back in April of this year, a judge had ruled in favor of InterDigital, but Microsoft fought back on the grounds that the complaint was only abusing the licensing practice, and also attempting to swindle money from innocent companies.
The complaint had the following to say after the ruling:
"Today's decision is disappointing but is expected to have a limited impact on our going-forward business, given the decline of the Nokia mobile device business under Microsoft's control and its limited market position," said William J. Merritt, President and Chief Executive Officer of InterDigital. "InterDigital will continue to seek compensation for past infringement and the further unlicensed use of our contributions to wireless mobile communication standards."
This is one leech Microsoft is happy is no longer riding on its shoulders, so the company can now focus on releasing great smartphones in the years to come.
Since the software giant purchased Nokia's mobile unit, Windows Phone fans have yet to see a new device that is worth looking at. Furthermore, Microsoft has released several of its apps on other platforms, and the majority tend to have better functionality than versions on Windows Phone.
Whatever that is going on at Redmond, it seems as if Windows on mobile devices is not important.