Microsoft Edge Private Browsing isn't private says Forensic Focus! Microsoft's Edge browser is not considered dependable in terms of privacy. A recent report posted by the investigation firm Forensic Focus, Edge web browser stores all your browsing data in a WebCache file, even if you use it in private mode.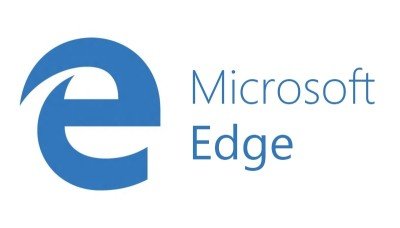 Addressing the issue, investigation expert at Forensic Focus writes,
Plenty of artifacts are maintained by the browser, which makes examination quite easy. However, there are stages where evidence is not so easy to find. The not-so-private browsing featured by Edge makes its very purpose seem to fail," Singh wrote in Forensic Focus.
He further added,
The Container_n table stores web history. There a field named 'Flag' will be available. A website visited in the private mode will have a flag value as '8'. Generally, the purpose of storing this information is to retrieve crashed private sessions.
The information is stored in:
\Users\user_name\AppData\Local\Microsoft\Windows\WebCache
Private web browsing sessions which literally means browsing the web in private mode are not supposed to be logged. The forensic investigation of the most popular web browsers like Safari, Firefox and Chrome proves that none of them stores the private browsing sessions, but the case with Edge is different, the private browsing here isn't private reportedly.
Meanwhile, a spokesperson from Microsoft has released a statement saying,
"We recently became aware of a report that claims InPrivate tabs are not working as designed and we are committed to resolving this as quickly as possible."
It records all your browsing history and stores it in your browser's WebCache file, regardless of the fact whether you have used a regular or private mode of browsing.
Edge web browser was launched with Windows 10 and despite is very interesting features like Cortana support, Reading view etc., many users avoided it due to the lack of cross-platform and extension support. The new privacy issue may lessen the number of Edge users.