Microsoft wants to make it absolutely clear that Windows 10 users won't be able to uninstall the Edge browser even if they want to. The Redmond-based company has provided us with a reason why it won't allow Windows 10 users to uninstall Edge from the operating system. Well, Edge is the default web browser on Windows PCs and laptops.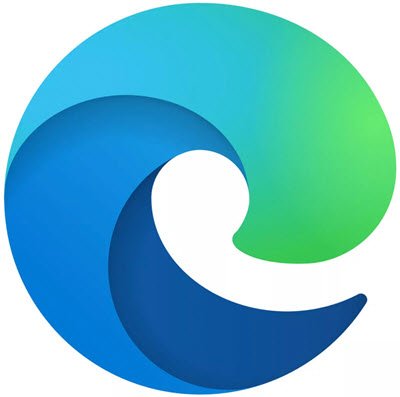 Why Edge can't be uninstalled in Windows 10?
Microsoft won't allow Windows users to uninstall Edge because it will affect their access to the web platform. For instance, when you first install the Windows operating system, you need a web browser application to download other essential apps and software. Plus there are several applications in Windows 10 that require Edge to be installed. Edge has been fully integrated into the operating system – just like IE was in earlier times.
"Microsoft Edge is the web browser recommended by Microsoft and is the default web browser for Windows. Because Windows supports applications that rely on the web platform, our default web browser is an essential component of our operating system and can't be uninstalled," Microsoft explains.
Well, having a pre-installed browser on your system is good rather better since it saves you a lot of time and you can connect to the Internet within seconds.
One can argue that Microsoft's logic behind forcing Edge on Windows 10 doesn't make much sense unless the motive behind doing so is increasing Edge's market share on desktop.
Ironically, Microsoft further says:
"Microsoft Edge gives users full control over importing personal data from other browsers. In addition, Windows users can download and install other browsers and change their default browser at any time."
Of course, you can always change the default web browser on your PC.
Of late, Edge is highly active and competitive with regular updates, features, and performance improvements. In fact, Edge is trying hard to replace Chrome, a web browser application with the majority of global market share across platforms.