Microsoft Garage has amazed us with all the innovative stuff it has come out with so far. The impromptu innovation center from Microsoft lets its employees work on a side project and access Microsoft's ocean of resources. This has let the employees think outside the box and give shape to their ideas with nil interference from the management.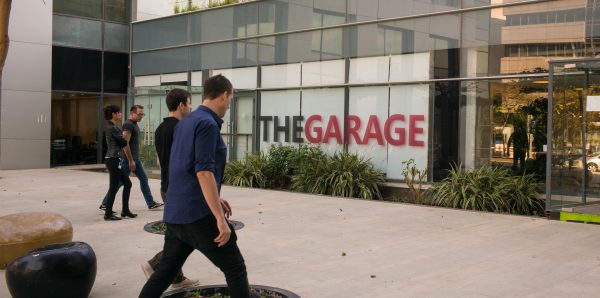 As of now, there are seven Garage spaces which are either open or undergoing construction and the one in Redmond is the flagship space. In 2016 Microsoft opened up Garage in two new locations including Vancouver and Herzliya in Israel. Also, the Silicon Valley Garage opening is impending.
"We want to foster a culture that's open, transparent, collaborative, without boundaries—where employees are rewarded, not penalized, for thinking differently—and where failure is viewed as an opportunity to learn," says Ranga. "Our GDCs, and RE&F's efforts to create inspiring Garage spaces in these locations are a critical component to that", says Microsoft.
The response to the Israel Garage has apparently been overwhelming and being a hotbed for cyber security and technology the seminar on drones had an attendance of 200. The best part is that the local Surface team is also using the new Garage to build updated models and the Garage locations always have a key advantage.
For a Garage location to be successful there needs to be a high concentration of employees and a high level of diversity that can brew up innovative thoughts and ideologies.
Also, the crowd from the GDC have benefited thanks to their nearest Microsoft Garage and it also acts as a way for the employees to leverage their talents and give shape to their ideas.
Moving on, Microsoft is also constructing Garage at three other locations, the one in Beijing is expected to be operational starting from first half of 2017 while the one in Hyderabad, India, will start in the second half of 2017 and the Cambridge, Massachusetts will soon follow in early 2018.