Software giant Microsoft is likely to extend work-from-home arrangements until next year in the wake of the ongoing pandemic. Realizing that the impact of coronavirus is not slowing down anytime soon, major technology companies such as Google, Facebook, and Microsoft are readying their future course of action.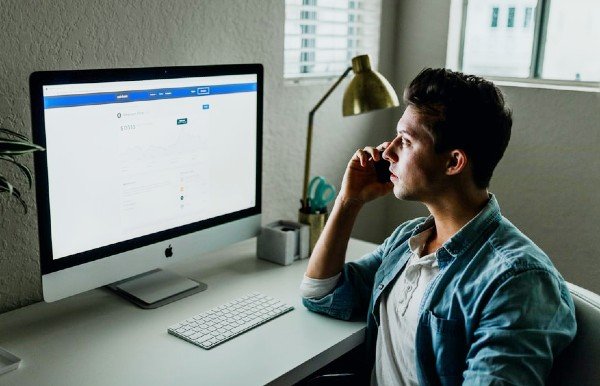 Tech giants prepare for the future course of action
Google chief executive officer Sundar Pichai has reportedly told his employees that they might have to work from home for the remainder of 2020. Previously, Google had told its employees that they would continue to work from home until June 1st.
The search giant is preparing itself for the unforeseen challenges that may arise in the future due to the COVID-19 outbreak. However, the company realizes the importance of social distancing and working from home in this unprecedented time.
However, Google is not the only tech company to have extended the work-home-period for employees. The social networking giant Facebook is taking a similar route. Facebook is planning to allow employees to continue working from home through the end of 2020.
As a result, all major technology companies are likely to allow their employees to work from home throughout the rest of the year 2020. However, there is absolutely no guarantee that workplaces will be back to their normal functioning starting next year.
The majority of Facebook employees have been working remotely since March. Meanwhile, the company has promised it would continue to pay hourly employees, especially those who may not be able to work due to reduced workforce and various other reasons.
In March, Microsoft advised nearly all its employees to work from home until the severity of the pandemic is mitigated. Although Microsoft has reduced the need for on-site staffers in affected regions, the company has promised it would pay the salary of its hourly workers.