Microsoft has announced a patent partnership with Luna Mobile that will allow the stakeholders to expand the smartphone and tablet technology for customers globally. The deal comes at a time when Luna Mobiles is readying its new line-up of smartphones and telecommunication services which will be launched later this year.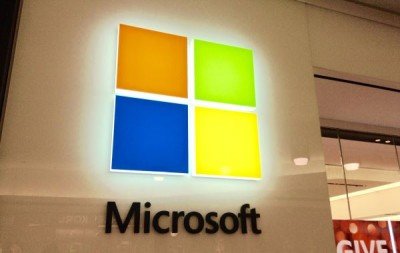 Nick Psyhogeos, president of Microsoft Technology Licensing said that,
"Microsoft is committed to empowering people all over the world to increase their productivity, and that's what this new collaboration with Luna Mobile is all about," he further added that "Luna Mobile is an exciting place right now, and its partnership with Microsoft on patents will usher in the kind of innovation needed to deliver enhanced features and user experiences for customers all over the world"
The patent agreement is yet another accomplishment when it comes to strengthening Microsoft's intellectual property (IP). This will eventually help Microsoft foster a conducive ecosystem. Since December 2003 Microsoft has entered into more than 1,200 licensing agreements. Luna, on the other hand, will be launching five different smartphones ranging from $139 to $459 and has worked with chipset manufacturers to achieve the best hardware-software blend.
Todd Walker, CO and President of Luna Mobile was quoted as follows,
"When we launch later this year, we look forward to providing distributors and consumers with the best and most cost-effective mobile devices and technology currently available. Collaboration with companies like Microsoft has helped turn our vision into a reality".
This agreement will not only allow Microsoft to have a better foothold in the industry but it will also help Luna mobiles establish their brand globally.