Microsoft is introducing Bing Boards, a social experiment that will present a visual collection of images, videos and links, which will be visible in a separate column, when you search on Bing.com.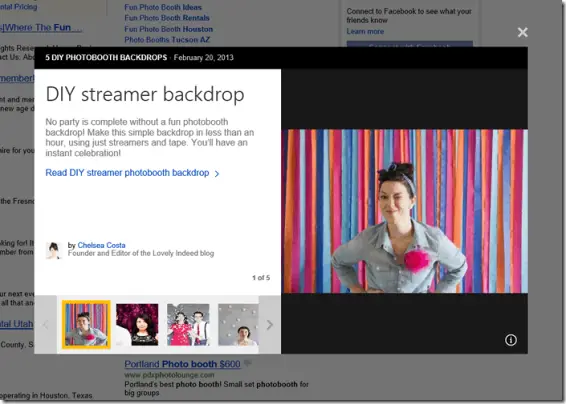 Bing Boards will be created by people who are passionate about the topics they blog, write or talk about. Bing is currently working with a small group of food and lifestyle bloggers, experts and social influencers, who are expected to populate Bing Boards.
Says Bing:
People spend at least some time every day on sites dedicated to a particular area in which they have a special interest.  It could be a hobby, a political or social issue, an area of pop culture: the topics are as varied as the people who are interested in them. Now, in the same way that we've brought knowledge from friends and recognized experts into search, we're providing a new way for passionate people to create highly specialized content, specifically for search.
This is one of the several social and community experiments which Bing is trying out – and if it works, it could well be a permanent part of Bing.com.