Dell Inc. the American multinational computer technology corporation is ­feeling poorly and looking for private companies to regain its strength. The American business news channel CNBC reported that Microsoft may invest $1 to $3 Billion in Dell buyout helping the firm recover.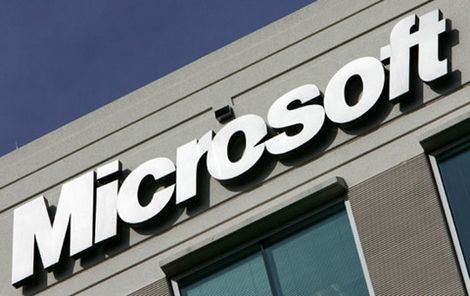 According to the current trading the stock price of Dell hasn't recovered from a consistent decline from last 11 months. It has declined from $18.2 to $13. Seeing the decline, two of senior executives M&A specialist Steve Johnson and CIO of Dell Online Victor Fetter left Dell earlier this month.
As per the report posted by CNBC, Microsoft is in talks with Michael Dell, CEO of Dell to invest between $1 billion and $3 billion of mezzanine financing in a buyout of Dell.
While trade experts are considering it as an unexpected strategic investment manipulating the massive clout over Dell, Microsoft is stating itself as Dell's key partner. Microsoft would participate as a minority partner in this large buyout of Dell which will go above the $25 billion mark supposedly.
This is not the first time when Microsoft is investing strategically. Microsoft has been into such strategic affairs with minority stakes in firms like Apple (years back), Comcast (in 2011) and Facebook recently.
Stating it a tactical and calculated investment from Microsoft, analyst at market-research firm Gartner Inc., Michael Gartenberg said, "If you're a vendor that wasn't happy with Surface, the idea of Microsoft owning part of Dell is not going to cheer you up. But if you're Microsoft and you feel you need to do more devices, and that hardware and software need to be more integrated, the ability to have major influence on a big PC vendor opens some interesting opportunities."
Spokesman for Dell and Microsoft, David Frink and Frank Shaw declined to comment anything about this investment.