The antitrust showdown between Apple and Fortnite has taken a new turn with software giant Microsoft defending Epic Games, the maker and publisher of Fortnite, an online multiplayer game.
Microsoft is defending Fortnite in a new court filing against Apple, accusing the iPhone maker of harming both gamers as well as creators of those games including the software giant itself.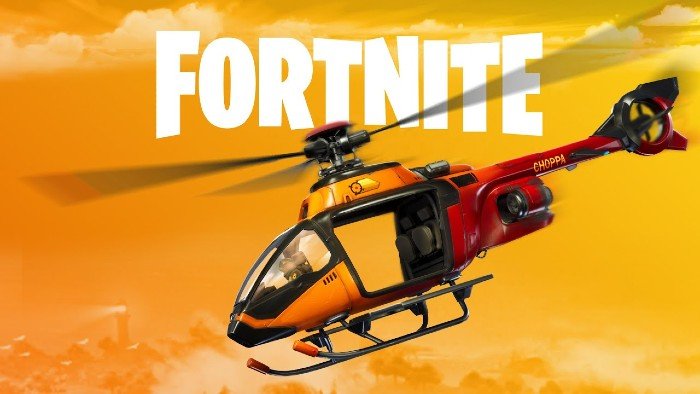 Microsoft defends Epic Games
The legal battle over Epic Games trying to avoid paying the iPhone maker's app fees is far from over. It all started with Apple pulling Fortnite from its app stores. But the story doesn't end there.
Epic has Unreal Engine, a software platform used by several video game studios for graphics creation. Apple has threatened to pull the plug on Epic's access to the iPhone maker's programming tools.
These tools help Epic maintain Unreal Engine for iOS and macOS, prompting Microsoft to jump into the fight.
Why did Microsoft jump into the Apple vs Epic fight?
Apple cracking down on Epic's access to its programming tools needed to maintain Unreal Engine will also affect Microsoft. Hence it's only obvious that Microsoft has decided to jump right in.
In a court filing, Microsoft manager said Unreal Engine "is critical technology for numerous game creators including Microsoft."
"Apple's discontinuation of Epic's ability to develop and support Unreal Engine for iOS or macOS will harm game creators and gamers," wrote Kevin Gammill, Microsoft's general manager of gaming developer experiences.
What is the issue
Apple takes a 30 percent cut on in-app revenue generated by apps hosted on its online store. However, the recent Fortnite update dodges the usual commission payments which prompted Apple to pull the game.
Microsoft vs Apple
Recently, Microsoft criticized Apple for disallowing the company's Xbox cloud gaming app in the App Store.
Apple argues the App Store was created to be a safe and trusted place for customers to discover and download apps, and a great business opportunity for all developers.
The company insists all apps are reviewed against its guidelines that it says are designed to protect customers and provide a "fair and level playing field to developers."