Microsoft has launched a new website called BuildWindows.com. This website has been launched with the purpose of reporting developments and happenings of its new developers conference named BUILD.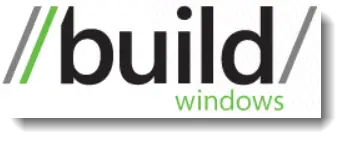 BUILD is a new developers event that will tell hardware & software developers how to take advantage of the future of Windows. It will attempt to teach how to work with the all new touch-centric user developers experience to create fast, fluid, and dynamic applications that leverage the power and flexibility of the core of Windows 8.
Go behind the scenes and learn all about the new app model that allows you to create powerful new apps. Hear how the UI was designed to work seamlessly with a diversity of devices and form factors.
Web-connected and web-powered Windows 8 apps built using HTML5 and JavaScript will have access to the power of the PC. Touch-optimized browsing, with the full power of hardware-accelerated Internet Explorer 10 transforms your experiences with the web.
BUILD is the first place to dive deep into the future of Window and learn how all this is possible.
Head over to BuilWindows.com to have a look at it.