Pursuing its commercial interests, Microsoft made its Hololens augmented reality hardware available for pre-order in six new countries – France, Germany, UK, Ireland, Australia and New Zealand.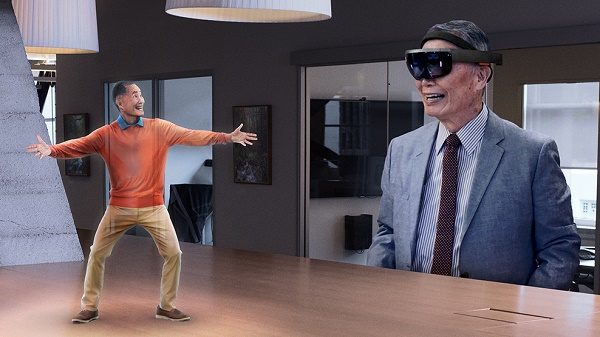 Hololens comes to 6 new countries
Earlier, the sale of mixed reality (MR) head-mounted display (HMD) HoloLens was restricted only to the developers in US and Canada at a hefty price tag of $3000. Fast forward few months, the company has expanded the availability to other countries.
On behalf of everyone on the team, Kudo and I would like to welcome developers and commercial enterprises from Australia, Ireland, France, Germany, New Zealand, and the United Kingdom to experience mixed reality through HoloLens. Starting today, HoloLens will be available for pre-order in each of these countries.

When we set out to pioneer the mixed reality category we knew that many of the best innovations would be discovered when others got their hands on the technology. It has been quite inspiring to see what our partners have built and what individual developers have created. Together, we have only scratched the surface for what mixed reality can do. I can't wait to see what happens next as we welcome these new countries to our holographic landscape.
Microsoft Hololens is a new wearable from Microsoft that intends to bring the vision of mixed reality to life. The headset uses sensors to offer users a view of the real world overlaid with virtual objects in the form of hologram-like graphics. More than 80 exclusive mixed reality apps are now available in the Windows Store.
Interested users planning to join the mixed reality world of Microsoft in any of the above eight markets, can buy a HoloLens now from the Microsoft Store. Users residing in any of these countries can per-order their device. Shipping will begin in late November 2016.