In an attempt to make Windows a development target for Android and iOS developers, Microsoft allowed app developers to port Android and iOS apps to Windows with new tools. Making the task easier for developers would encourage them to support Microsoft's own software, thought the Redmond-based company. The well-thought plan however, has a shortfall.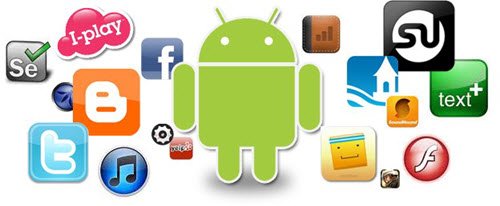 Microsoft Mechanism to monitor for malicious Android Apps
While the tools Microsoft promises to offer developers saves time, it raises security concerns too. To allay these fears, Microsoft has decided to build a team of researchers who will actively monitor these apps and based on the users report submission (if feedback is negative) make sure that these apps either do not make it to the store, or if they slip through the security controls, are quickly removed.
It's an established fact that a several malicious apps have found their way into the Google Play store so, Microsoft is trading cautiously over this subject and wants to make sure those apps are no way brought over to the Windows ecosystem.
"With users' permission, our monitoring systems look at malicious behavior from apps. Users have a direct channel to Microsoft to report malicious or suspicious behavior in any app and we have a team of security researchers who is monitoring our devices and the Android ecosystem to identify the latest threats and vulnerabilities," Microsoft said in a session at BUILD on Project Astoria.
Looks like by getting Android apps to the Windows Store, Microsoft is tackling the problem of the lack of apps on its own platform. Developers hesitate in getting their apps on Windows Phone and Windows 8 since it covers a small market share. Microsoft claims, porting an Android app for Microsoft's platforms would be a lot easier, since most of the code can be reused with minor tweaks.
Source: MSDN Video [24:50] | Hat tip: @JustinAngel.