Microsoft brought up some good news for college students this Monday. Yesterday on March 11, 2013 Microsoft announced that college students will get three months of Office 365 for free. Furthermore, the students who share this offer on their Facebook account will get an additional three months of Office 365 for free, totaling six months without paying a penny. To avail this brilliant offer from Microsoft, the student must have a qualifying .edu email address.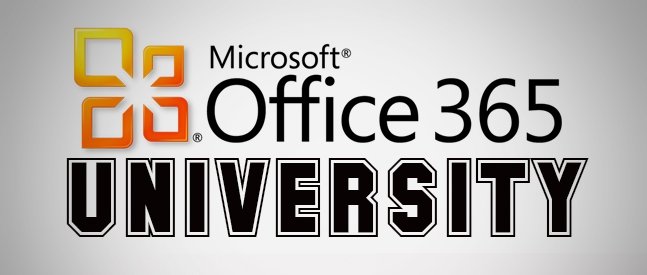 The software giant yesterday said on its blog, "Starting today, college students in the U.S. can get three months of Office 365 University and 20 GB of SkyDrive storage for free. Now, you and your classmates can create and edit full Office documents from just about anywhere and access and store them on SkyDrive".
If you are not a student, you can still try out Office 365 Home Premium free for one month. Microsoft is offering a free one month trial offer of its cloud-based Office 365 suite on up to five Macs or PCs with 20GB of SkyDrive storage and 60 minutes of Skype calls.
A new 30 seconds advertisement is released from The Redmond to promote this offer. This latest Office 365 advertisement features 'Parks and Recreation' fame Aubrey Plaza explaining the offer in her signature deadpan-style of comedy. In this short 30 second commercial Aubrey Plaza explains the students how they can work together on a class project from different places using Office 365 University and SkyDrive.
Microsoft released its latest Office 365 back in January 2013 and made it available with different editions and subscription plans. The subscription plans include all the necessary tools of Office such as PowerPoint, Word, Excel and OneNote.
http://www.youtube.com/watch?feature=player_embedded&v=4bBmActSPro