Facebook today announced that the social networking website would be teaming up with Microsoft, Twitter and YouTube to join hands in helping curb the spread of terrorist content online. The company also announced that it had a zero-tolerance policy against all forms of online terrorism. Microsoft has started this campaign against terror content in May 2016.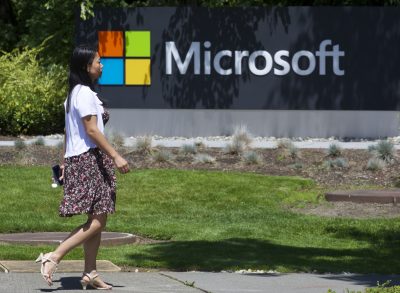 Starting today, the collaboration will commit to the creation of a shared database of hashes, which are digital identities — for violent terrorist imagery or terrorist recruitment videos or images that have been removed from our services. Sharing these hashes with all companies will help in expanding the entire database. All member companies will begin sharing hashes of the most extreme terrorist images and videos — content most likely to violate all content policies of the participants.
Throughout this collaboration, we are committed to protecting our users' privacy and their ability to express themselves freely and safely on our platforms. We also seek to engage with the wider community of interested stakeholders in a transparent, thoughtful and responsible way as we further our shared objective to prevent the spread of terrorist content online while respecting human rights." said Facebook in a statement.
Participating companies can also add hashes of terrorist images or videos that are identified on one of our platforms to the database. Other participating companies can then use those hashes to identify such content on their services, review against their respective policies and definitions, and remove matching content as appropriate.
No personally distinguishable information is expected to be shared, and matching content will be removed only after thorough scrutiny. Each company will continue to apply its own policies and definitions of terrorist content when deciding whether to remove content when a match to a shared hash is found. And each company will continue to apply its practice of transparency and review for any government requests, as well as retain its own appeal process for removal decisions and grievances.