A familiar applicant by the name of 'MICROSOFT TECHNOLOGY LICENSING, LLC' just filed a patent with the WIPO (World Intellectual Property Organisation) for 'Fingerprint Detection with Transparent Cover'.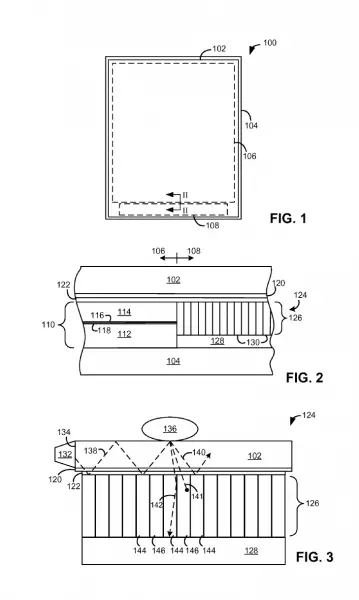 Windows Mobile phones have had security features including Iris Scanner in the past, but never a fingerprint scanner. This patent shows ample proof that Microsoft is working towards implementing the fingerprint sensor in their following smartphones and tablets.
According to the patent, the technology would include a transparent cover and a light source disposed at an edge of the transparent cover. The light source would be configured to inject light into the transparent cover. The electronic device further will include a filter disposed along the transparent cover. The filter will be configured to selectively allow the light scattered by the fingerprint ridge to pass through the filter.
It also states that this fingerprint technology can be used on both LED as well as AMOLED displays. With this step, the tech giant is moving a big step forward in the development of biometric technology for Windows 10 Mobile. It also suggests that although Microsoft is currently out of the smartphone game, it can be expected to make a huge comeback in the form of the Surface Phone that has had a lot of speculation going on.
You can read more about the patent here.