Competition in the cloud gaming market is heating up as Microsoft looks to publicly release its xCloud gaming platform to the public in September of this year. The service, which will have a different name by then, will be available free of charge to anyone with a Game Pass Ultimate account.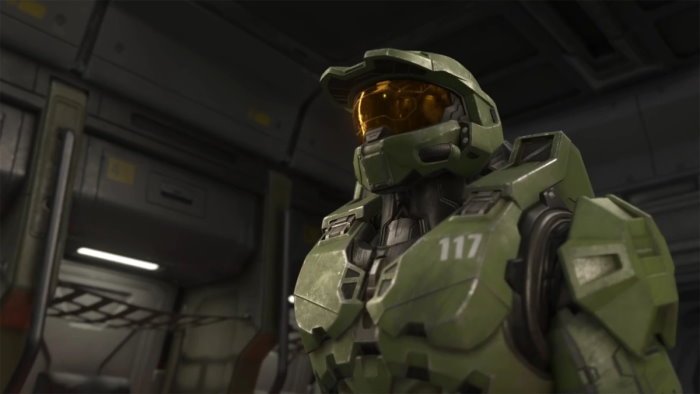 Microsoft to launch a cloud gaming service
"We're bringing Xbox Game Pass and Project xCloud together at no additional cost for Xbox Game Pass Ultimate members," according to Spencer said in a blog post. "With cloud gaming in Game Pass Ultimate, you will be able to play over 100 Xbox Game Pass titles on your phone or tablet."
Making the service free to Game Pass Ultimate users will likely increase the usage of cloud gaming in the years to come. Folks who are skeptical will now get the chance to taste what cloud gaming has to offer at no extra charge to them.
If things are not to their liking, they can always return when the service has stabilized and is more mature.
The big news comes at a time when Microsoft is preparing to showcase more of the Xbox Series X next-generation video game console, and the many games that will support the hardware.
Microsoft will have to go big since the Sony PlayStation 5 reveal event of last month was warmly received by critics and consumers alike. The event showcased several games, all of which are designed to take advantage of all the cool features the PS5 is bringing to the market.
Unfortunately for the software giant, the Xbox Series X must also compete directly with Google Stadia, a cloud gaming platform that has since failed to rise to the level Google would have liked. Microsoft will want to take advantage of this moment of weakness with its July 23 event.