With Xbox Series X launch only a few months away, Microsoft continues to emphasize everything the company's most-anticipated gaming console has to offer. The Xbox Series X is set for Holiday 2020 launch. But for now, the company wants gamers to believe the upcoming Xbox Series X is much more than just a box, as a means to justify the additional offerings like Xbox Game Pass and Project xCloud, etc.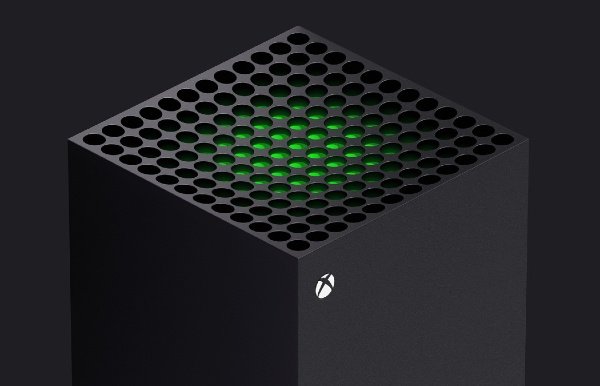 Over 80 percent of console gamers also play on PC, mobile
Microsoft now says more than 80 percent of all console gamers also play on PC and smartphone devices. As a result, the company must keep the majority of console gamers happy who don't wish to limit their gaming skills to Xbox Series X.
"Importantly, more than 80% of console gamers also play on PC and mobile," said Jason Ronald, Director of Program Management for Xbox Series X, wrote. "That's why we're building out services like Xbox Game Pass, Xbox Live and Project xCloud across console, PC, and mobile…"
The Xbox Game Pass is Microsoft's game subscription service for Xbox One console and Windows 10 users. The Project xCloud, which is currently in public preview, is Microsoft's Xbox cloud gaming service.
Microsoft Project xCloud also goes up against Google Stadia, which allows gamers to stream video games on multiple devices such as smartphones, tablets, TV, and computer.
Last but not least, Microsoft Xbox Live enables multiplayer gaming even on mobile phones. All these efforts are part of Microsoft's push to make its Xbox games and services available across multiple platforms.
Powering the Xbox Series X 12 teraflops GPU functioning in synergy with hardware-accelerated Direct X raytracing. While framerates go up to 120 fps, the upcoming Xbox Series X aims to redefine the console gaming experience.
Xbox wants to make thousands of games available at the Series X launch. As a result, Microsoft has multiple teams working in the Xbox divisions to ensure that all major titles leverage the power of Xbox Series X to its full potential.
Meanwhile, here's everything you want to know about Xbox Series X!