In good news for Xbox fans, Microsoft has finally taken the wraps off the full list of Xbox Series X specifications. So, in case you were waiting for Microsoft to reveal the full details about its upcoming Xbox gaming console, well, the wait is over. Some of the major highlights of the Xbox Series X has to be the compatibility with removable storage and faster load times, among others.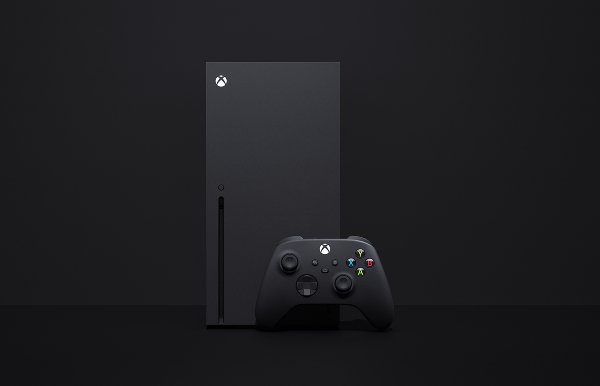 Xbox Series X specifications
A few months ago, Microsoft briefly opened up about the set of features one can expect from the Xbox Series X. For example, the company's 'most-powerful console ever created' packs 12 Teraflops GPU, hardware-accelerated DirectX Raytracing, support for 120FPS, SSD storage, and more.
Now, Microsoft has more concrete details to share with all of us.
Microsoft claims the Xbox Series X will set a new bar in the console gaming segment with performance, speed and compatibility being among the strongest points.
Powering the Xbox Series X is a custom AMD Zen 2 octa-core CPU ticking at 3.8GHz each. Furthermore, the Xbox series uses a custom AMD RNDA 2 GPU with 12 teraflops and 52 compute units ticking at 1.825GHz each.
All these internals we just discussed are based on a 7-nanometer process.
Jason Ronald, Director of Product Management on Xbox Series X, says:
"While the Xbox Series X will deliver a massive increase in GPU performance and continue to redefine and advance the state of art in graphics with new capabilities such as hardware accelerated raytracing. We don't believe this generation will be defined by graphics or resolution alone."
Furthermore, Xbox Series X comprises 16GB of GDDR6 RAM alongside 1TB custom NVME SSD storage drive. Guess what? The storage also remains expandable, courtesy of 1TB expansion cards at the rear of Xbox Series X.
Microsoft also flaunts support for USB 3.2 External HDD and 4K UHD Blu-Ray Drive. The company's performance target is 4K 60fps, up to 120fps.
The Xbox Series X is going to redefine the gaming experience for sure. However, there will be much more to Microsoft's upcoming console than just high-end specs as Xbox Series X is stacked with so many fascinating features that could give it enough ammunition to compete with Sony PlayStation 5.