Redmond giant Microsoft and Red Hat, the Linux vendor are now partners. The companies recently revealed their partnership via official blog posts. The sole aim of this partnership according to the companies is to help users deploying the Red Hat solutions of Microsoft Azure. The companies will now work together to address the developer needs for building the applications and deploying them on Red Hat software across public and private clouds.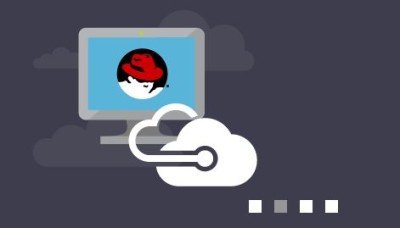 This is a broad partnership and key elements include:
Red Hat solutions available natively to Microsoft Azure customers. Microsoft Azure will now become a Red Hat certified service provider and the Red Hat enterprise Linux will now be offered as the preferred choice on Microsoft Azure. The Red Hat Linux images will also be available for Red Hat Cloud Access subscribers.
Integrated Enterprise Support– The companies will now be providing an integrated support. The companies will be co-locating the support teams in same premises.
Unified workload management across hybrid cloud deployments. Red Hat Cloudforms admins will now be able to manage Red Hat Enterprise Linux on both Microsoft Azure as well as Hyper-V. Also, Microsoft will join the Cloud and Service Provider Program provided by Red Hat.
Collaboration on .NET for a new generation of application development capabilities. Red Hat will now add support to Microsoft's .NET Core technology and RHEL will be the major development and operating system for .NET on Linux
Talking about the partnership, Paul Cormier technologies president at Red Hat said, "While today's news does not mark our first collaboration with Microsoft, it is by far our deepest".
Executive VP for Microsoft's Cloud and Enterprise division, Scott Guthrie, said,
This is a win-win for both as it really enables flexibility and choice for all developers, regardless of their language or the core operating system that they are starting with, to really be able to build even better next-generation applications.
Head over to the official Microsoft post for more details on the partnership.