Microsoft has been in a fray recently with users reporting that Windows 10 is being automatically installed on their system. Further the allegations also point out that Microsoft is intentionally hiding the "Decline" button for the update and in some cases installing the complete update automatically.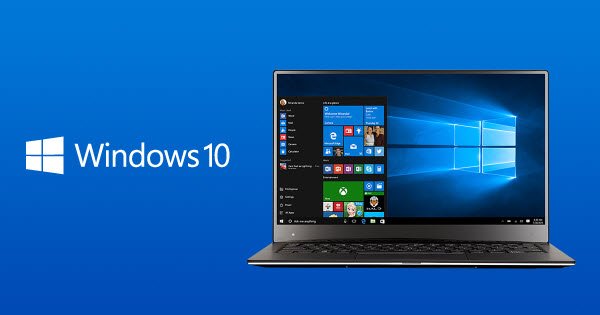 Microsoft has refuted the claims and has issued the statement that reads,
Customers continue to be fully in control of their devices, and can choose to not install the Windows 10 upgrade or remove the upgrade from Windows Update (WU) by changing the WU settings.
Microsoft further says,
"We shared in late October on the Windows Blog, we are committed to making it easy for our Windows 7 and Windows 8.1 customers to upgrade to Windows 10. As stated in the post we have updated the upgrade experience to make it easier for customers to schedule a time for their upgrade to take place."
Commenting on the decline button, Microsoft said,
"Before the upgrade changes the OS of your device, you will be clearly prompted to choose whether or not to continue, And of course, if you choose to upgrade (our recommendation!), then you will still have 31 days to roll back to your previous Windows versions if you don't love it."
Customers still feel that they are not in the control of the updating process and are being apprehensive about the same. Moreover, the company is pitching the updates so aggressively that users for some reason customers might feel that they are being forced to upgrade. Quite a lot of Redditors have expressed their furor over the same and some have also revealed that the Enterprise versions might have also been updating automatically.