Apart from the security advisory that Microsoft issues from time to time, the company, via its Technet blogs also publishes articles detailing affairs that attempt to exploit a vulnerability in its software. Of late Microsoft team noticed targeted attacks that attempted to exploit a vulnerability in Internet Explorer 10 and Internet Explorer 9.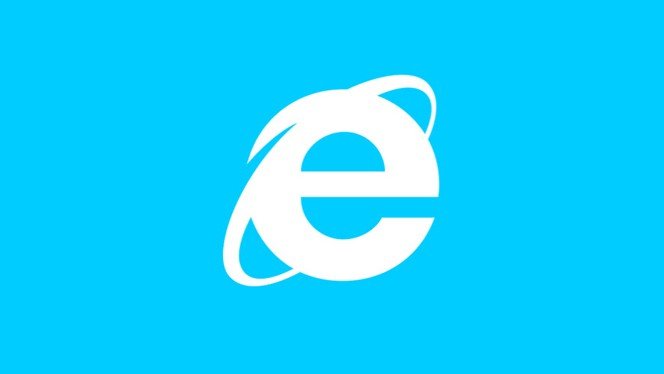 The software giant has issued a Fix It to patch this Zer-day vulnerability. The vulnerability as the research experts describes is a remote code execution that exists in the way that Internet Explorer accesses an object in memory that has been deleted or has not been properly allocated. As such, it may corrupt memory and allow an attacker to execute arbitrary code in the context of the current user within Internet Explorer. An attacker could host a specially crafted website that is designed to exploit this vulnerability through Internet Explorer and then convince a user to view the website.
Later versions of the browser such as Internet Explorer 11 are unaffected by this issue. Hence, it is advisable to upgrade to the latest version so as to protect customers from the issue. Also a word of caution from the engineers,
We also encourage you to follow the "Protect Your Computer" guidance of enabling a firewall, applying all software updates and installing anti-virus and anti-spyware software. In addition, we encourage everyone to exercise caution when visiting websites and avoid clicking suspicious links, or opening email messages from unfamiliar senders.
Microsoft via its Security Advisory 2934088, also recommends that you install Microsoft's EMET Enhanced Mitigation Experience Toolkit which proactively protects you against this exploit and others with similar composition.