Microsoft today released an updated holiday list for Outlook 2010.As reported in official Microsoft blog, some holidays are listed incorrectly in the Microsoft Outlook Holiday file including the wrong dates for Whit Sunday and Whit Monday.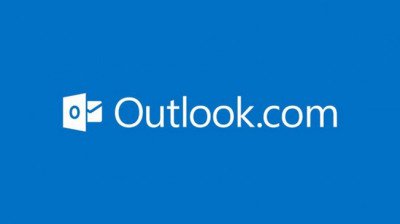 The updated list released lately corrects the incorrect holiday dates mentioned in the previous versions of the holiday file. To add the corrected holidays to Outlook 2010, users need to import the updated holiday file or edit the existing holiday file. The holiday list is in the format of – Holiday or event description, yyyy/mm/dd.
Follow these steps to update your existing Outlook Holiday file.
Exit Outlook if it is running.
In Microsoft Windows Explorer, delete the following file:

drive:\Program Files\Microsoft Office\Office xx\LCID\outlook.hol where

xx is 12 for 2007 Microsoft Office and 14 for Office 2010.

Past updated outlook.hol into same directory.

Restart Outlook.
If you are updating the holiday file manually, follow these steps-
Before you start updating the file make sure that you have a backup of the existing file.
Open the Outlook holiday file using a Notepad.
Search for the incorrect holidays i.e. White Sunday and Whit Monday.
Change Whit Sunday date from 2015/5/28 to 2015/5/24.
Change Whit Monday date 2015/5/29 to 2015/5/25.
Do this for every occurrence of Whit Sunday and Whit Monday.
Save and close Outlook.hol.
Head over to Microsoft for more details and download link.