Microsoft has come up with a security webinar that is aimed at empowering business owners on how to tackle some of the major security threats. The webinar is titled "Top 5 security threats facing your business – and how to respond" and scheduled for June 29, 2016, 10:00 – 11:00 AM PST. It will be conducted by Ann Johnson, Vice-President, Enterprise Cybersecurity Group and Julia White, General Manager, Cloud + Enterprise.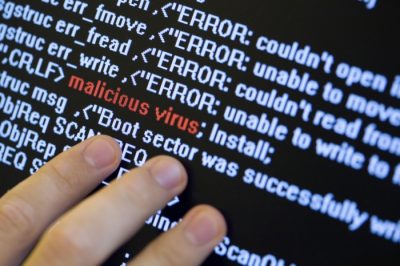 Respond to security threats facing your business
The webinar registration page on Microsoft's website says:
"Connected cloud and mobile technologies present immense business opportunity, but there is potential for increased risk as organizations increase their exposure to cyber security threats. The digital world requires new approaches to protect against, detect, and respond to security threats."
Some of the key aspects that Microsoft is going cover during the webinar are protection against identity theft, which is a very serious problem these days. In addition, Microsoft will also teach how to ensure device security and mobility at work. Microsoft persistently talks about its unique approach towards cyber security and safety measures, which help itself deal with many threat landscapes.
Microsoft also explained how it deals with such problems. The company processes a tremendous amount of information, device updates, emails and authentication on a regular basis. These interactions not only make Microsoft familiar with potential security threats but also help your company regulate and synthesize threat data way faster than ever possible alone.
The company believes its vast intelligence causes a security risk in one organization help other businesses be aware of the same, resulting in an upstanding progression. Additionally, machine learning technique is what relentlessly scans through behavioral and operational changes to become aware of potential threats.
The increase in growth also increases chances of potential security risks facing your business. Hence, it is highly important to improve your Internet security and ensure maximum security.