Microsoft had earlier released Windows 10 v1809. But with this release, many users reported a number of critical issues with the new feature update – as a result of which they had to pulled down the Windows 10 October 2018 Update. Microsoft has now announced that they are now resuming the rollout for Windows 10 v1809.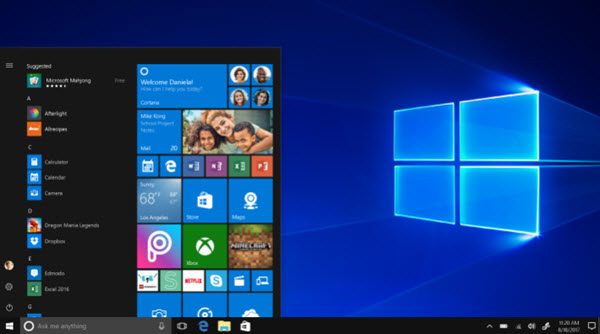 Windows 10 October 2018 Update is now rolling out again
They mentioned that they have validated this new polished update and monitored it concerning the feedback and diagnostics data from the Windows Insiders and the millions of devices that downloaded and installed this update when it was released initially.
Microsoft is now planning to carefully monitor the performance and quality of this build with the public. They are not rolling it out aggressively. Hence, this build will only be delivered to the consumers when they click on Check for Updates from the Settings App.
This delivery is obviously implemented for a limited time until they are sure about the quality and performance of this build. They said,
"While the April Update had the fastest Windows 10 update rollout velocity, we are taking a more measured approach with the October Update, slowing our rollout to more carefully study device health data. We will offer the October Update to users via Windows Update when data shows your device is ready and you will have a great experience. If we detect that your device may have an issue, such as an application incompatibility, we will not install the update until that issue is resolved, even if you "Check for updates," so you avoid encountering any known problems. For those advanced users seeking to install the update early by manually using "Check for updates" in settings, know that we are slowly throttling up this availability, while we carefully monitor data and feedback."
With this, Microsoft is also rolling out Windows Server 2019 and Windows Server v1809 as well. You can read more about the announcement here.