Microsoft Rewards is a wonderful service that allows Bing Search users to gain points. These points can then be redeemed for items via the Microsoft Store among other things. The problem is that this feature was only available to a few countries up until now. According to the latest report, Microsoft Reward is now available in an additional 40 countries around the world.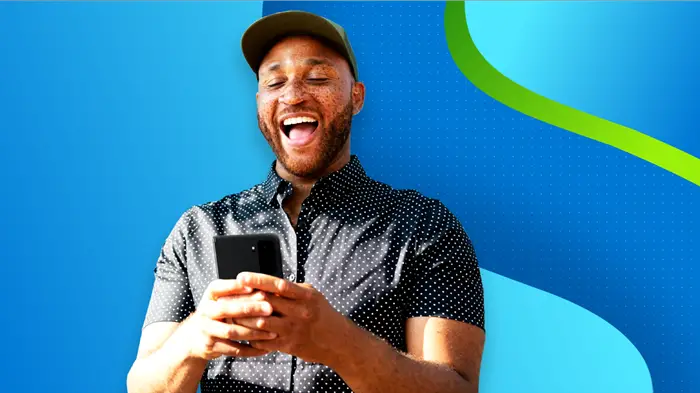 Microsoft Rewards now in additional 40 countries
Of the 40 new countries, 6 of them will have the ability to use points to purchase from the Microsoft Store, and they are Belgium, Ireland, Japan, the Netherlands, Norway, and Sweden.
All markets, however, will be able to redeem whatever rewards that are available. For example, folks can acquire for themselves gift cards, donate Rewards points to organizations that are nonprofit, etc.
From what we can understand, if users want the best rewards, they must be patient with themselves by gathering thousands of points before taking the plunge.
The following is the list of new countries:
Albania, Andorra, Armenia, Austria, Azerbaijan, Bosnia and Herzegovina, Bulgaria, Croatia, Cyprus, Czech Republic, Denmark, Estonia, Finland, Georgia, Greece, Hungary, Iceland, Kazakhstan, Latvia, Liechtenstein, Lithuania, Luxembourg, North Macedonia, Malta, Moldova, Monaco, Montenegro, Poland, Portugal, Romania, Saint Marino republic, Serbia, Slovak Republic, Slovenia, State of the Vatican City, Switzerland, Turkey, Ukraine, Belgium, Ireland, Japan, the Netherlands, Norway, and Sweden.
As you can see from the list, the majority of the new countries are European. Turkey and Kazakhstan are the only new ones, and they are partly in Asia. So, as it stands, Microsoft Rewards now supports most of Europe, and that's a good thing.
Still, we do hope the service will be rolled out throughout Africa, the Americas, and Asia as well. Currently, 58 countries have the Microsoft Rewards program, and no doubt this number will change in the years to come.