Just a day after releasing it for Lumia 925, 920 and 820 in India, Microsoft has now started rolling out the Lumia Denim update for the Lumia 920 to several other countries including Greece, Netherlands, Norway and the UK. The updates are releasing gradually as always and if still haven't got the notification on your Lumia 920, just have some patience.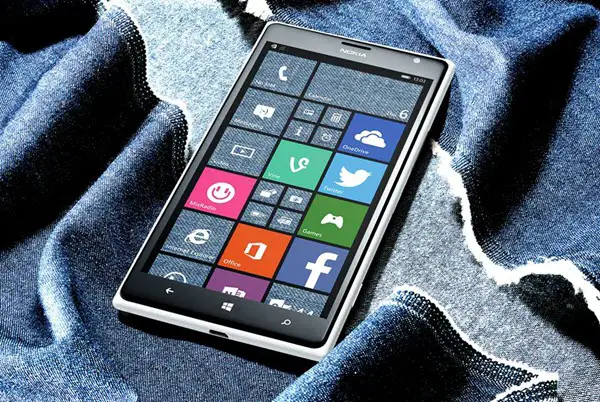 The company started releasing the Lumia Denim update last month in India, which gradually was expanded to Lumia 525, 535, 620 and 720 and 1020.
Lumia Denim Update
The Lumia Denim software update makes your Lumia phone perform to its full potential, right from your virtual assistant Cortana to the improved camera experience. With this latest software update, Cortana is now available in more markets.
Lumia Denim update also bring the Live Folders feature to your Lumia Smartphone which helps you personalizing your Lumia's Start Screen. Renaming and rearranging the tiles and folders was never that easier.
The update offers a better clicking experience. After this update, your Lumia camera gives you a faster and the most intuitive camera experience with better quality videos and pictures even when taken in low light conditions.
It brings an optimized glance screen to your Lumia. You can see more of the important information on your glance screen even when your Lumia is locked.
Other salient features coming with Lumia Denim update include a better and faster browsing experience, Apps Corner, and VPN support.
Check if your Lumia 920 has got the update-
To check your current software release, go to Settings > Extras + Info.
To check your current firmware & OS versions, go to Settings > About > more information.
To check your country/operator details, go to Settings > About > Carrier.
The Lumia Denim update availability schedule has been mentioned at the Microsoft blog.