Security is always a matter of concern, no matter whether you are working in an organization or completing graduation as a student. You would never want your data to be exposed to the rest of the world no matter whether it is important or not. Keeping this in mind, the Future of Privacy Forum (FPF) and the Software & Information Industry Association (SIIA) brought out the "K-12 School Service Provider Pledge to Safeguard Student Privacy" on 7th October 2014.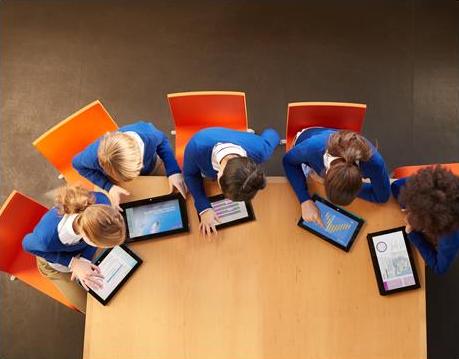 Student Privacy Data
Microsoft along with other 13 companies has promised not to sell student information or privacy data for the purpose of advertising and to use it according to the security standards for the authorized educational purpose only. The Pledge is an important step that will definitely help to build a strong relationship and trust between student, parents, educator and the technology companies.
According to Anthony Salcito, Vice President of Worldwide Education, Microsoft,
"I have previously discussed Microsoft's strong commitment to protecting the privacy and security of our customers' information, and we are reaffirming that commitment to parents, students, and schools by signing the Pledge today".
It is clearly mentioned in the Pledge that the student privacy data will only be used to improve student and education system and not to use it for any commercial purpose.
Over a past few decades, technology has made huge advances that have helped students to focus on their weaknesses and strengths. As a student, now you are not required to sit back in the class and attend the lectures. You will get everything online today. Even parents can easily make use of the technology to see the progress of their children and can interact with the faculty through emails. But since every coin has an opposite side, the advancement in technology also brings security issues regarding the security of the data and information about the students.
The signing of the Pledge is a recommendable and necessary step that will build trust and confidence among the student and parents. There will be transparency about the collection and use of privacy data, and the policies will not be changed without notice and choice. The parent will have access to their children's information and measures will be taken to enforce strict limits on data retention.
Indeed a commendable step, Microsoft!