Windows 10 comes preloaded with Windows Security, which has come a long way. The first version goes back to Microsoft Security Essentials, which was introduced in Windows 7. Now that Windows 7 support is coming to end of life, the Microsoft Security Essentials will no more be able to protect Windows 7 if you keep using it.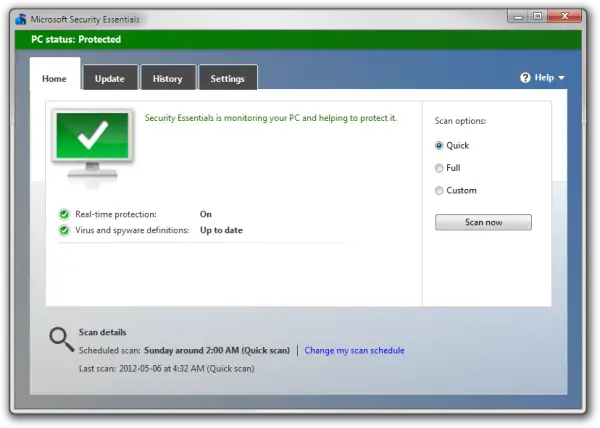 UPDATE: Microsoft Security Essentials WILL receive updates after January 14.
Microsoft Security Essentials support ends on 14 January 14
According to Microsoft's Windows 7 Extended Security Update FAQ, it is mentioned that you should not be planning to protect Windows 7 with MSE.
Will Microsoft Security Essentials (MSE) continue to protect my computer after the end of support?
No, your Windows 7 computer is not protected by MSE after January 14, 2020.  MSE is unique to Windows 7 and follows the same lifecycle dates for support.
Since Microsoft Security Essentials is no longer supported, it means that it will; not receive updates to protect your computer against viruses and ransomware. Signature files will quickly become outdated. Even if you buy the ESU for Windows 7, you will not get the update. Microsoft is completely discarding the software in favor of Windows Security.
However, Businesses with a large number of Windows 7 that buy the subscription, can keep using. According to the FAQ:
SCEP definition and engine updates will continue for Windows 7 regardless of ESU status, according to the respective lifecycle policy for the listed SCEP versions.

All in-support versions of SCEP offer anti-spyware and anti-virus updates on version 4.10.209.
SCEP Current Branch will be the only EndPoint Protection product that will offer AV updates (until Jan 2023) after the 2012 version reaches its end of support in July 2022.
I guess its time you upgrade to Windows 10 or get in touch with Microsoft to figure out what should be done if you are buying ESU.