Microsoft's Security Update Guide is a one-stop site for all security updates offered by the company. Now, the company is making significant changes to the way the site operates. Microsoft's updated Security Update Guide will provide users with a new user interface (UI) and user experience (UX). As a result of these design changes, Microsoft users will find it easier to benefit from the company's existing set of security solutions.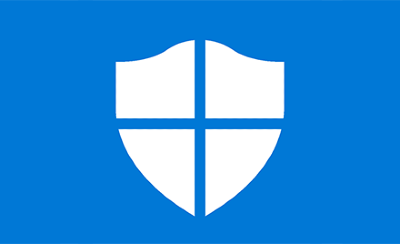 In its blog post, Microsoft wrote:
"We're excited to announce a significant update to the Security Update Guide, our one-stop site for information about all security updates provided by Microsoft. This new version will provide a more intuitive user experience to help protect our customers regardless of what Microsoft products or services they use in their environment."
These changes apply to all Microsoft products and services across environments. According to Microsoft, it listened to customer feedback and incorporated many of their suggestions and feature ideas. Following are some of the improvements in the updated Microsoft Security Guide:
Simpler access to a list of all CVEs being released on an Update Tuesday or between a custom date range.
Faster access to a unique list of downloadable patches along with links to Release Notes and KB Articles.
Personalize your display by selecting columns. What's more, you can also switch to Dark Mode.
"This new platform will enable us to continue to deliver iterative feature improvements including updates to the public CVRF API, so stay tuned."
Getting started with the new Microsoft Security Update Guide
Microsoft's updated Security Update Guide promises to provide users with a new, modern user interface (UI) and user experience (UX). It has more filters to customize data views. Here's full the list:
The Microsoft Security Update Guide now allows users to generate and download their own custom reports.
It supports Multiple tables with scenario-focused data views.
For instance, clicking on the vulnerabilities table shows details pertaining to specific CVEs.
Similarly, the Downloads table offers a glimpse of package-related information for security updates.
Last but not least, the "All" table presenting the most data and customization options.
Better support for localization handling and multiple languages.
Do you want to access Microsoft's Security Update Guide? Visit msrc.microsoft.com/update-guide.