After being in the news for deciding to make Windows 10 Upgrade as a Recommended Update recently, Microsoft now is sending a 'Get Windows 10' ad notification concealed under its latest security patch. This month's security patch reportedly contains a Windows 10 ad generator under the Internet Explorer security patch.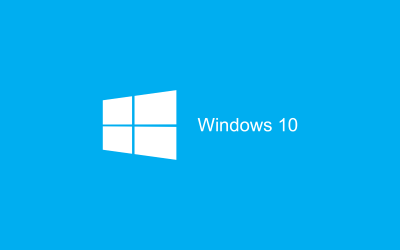 This month's security patch KB3139929 includes a security patch KB3146449 for Internet Explorer, which silently installs a new 'Get Windows 10' ad or notifier on your PC. KB 3146449 installs automatically with KB 3139929 and sadly you can't avoid or remove it.
This update is available through Microsoft Update. When you turn on automatic updating, this update will be downloaded and installed automatically, says Microsoft.
KB 3146449 states,
"This update adds functionality to Internet Explorer 11 on some computers that lets users learn about Windows 10 or start an upgrade to Windows 10".
Moreover, it is also shown in the list of your installed updates. All you can do is to remove the entire security update if you want to get rid of this new forced Windows 10 advertisement. This surely is intrusive and Microsoft supposedly wants to install this update on your PCs obscurely this time.
A user AskWoody reports,
"After installing KB3139929 there is no individual KB3146449 to be found in Installed Updates nor in Update History. Installing KB3139929 and then afterwards removing KB3146449 does not seem to be an option".
As reported by the users, this enforced update opens up a blue banner every time you open a new tab and the banner says, "Microsoft recommends upgrading to Windows 10".
Visit InfoWorld to know more about this.