If you want something new, you must stop doing something old. Microsoft seems to believe in this philosophy more than ever as it continues to evolve the way it develops and releases different concepts to Insiders. In a new post on the Insiders blog, Microsoft revealed what's coming for the Windows Insider Program 2022. A new logo for the program was also unveiled by the company.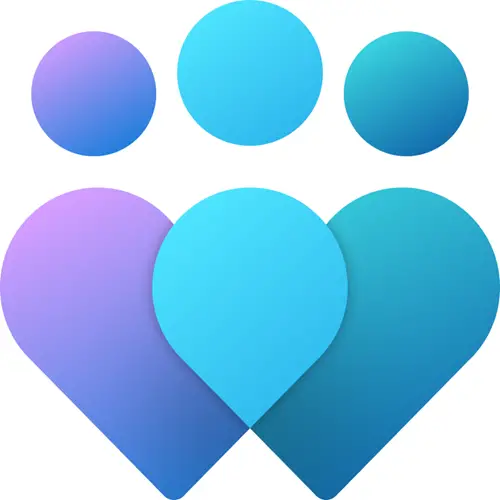 Microsoft shares plans for Windows Insider Program in 2022
Sharing tidbits about what's coming in the upcoming Windows Insider Program in 2022, Amanda Langowski revealed that Windows Insider Dev channels will continue to remain the go-to place for Insiders to find new features that may or may not ship to all Windows 11 users when they're fully baked. She also underpinned that some builds may ship with hidden features that will be disabled on purpose.
As part of this ongoing evolution, Insiders will see us lean more heavily on the Dev Channel as a place to incubate new ideas, work on long lead items, and control the states of individual features. This allows us to experiment in a few ways by rolling features in stages to monitor quality and your feedback (which we've been doing a lot of already) and testing variations of features (often referred to as "A/B testing"). Features and experiences from these builds could show up in future Windows releases when they're ready. In some cases, these concepts will never ship, but by experimenting more, we can better refine experiences, and deliver solutions in Windows that truly empower our customers to achieve more, mentioned Amanda Langowski of the Windows Insider Program.
Apart from the Dev channel, the Beta Channel will represent a more accurate picture of what new features or experiences are likely to be introduced in the stable release of the Windows update. There's also a word that Microsoft will offer Insiders a window to help them readily switch from the Dev Channel to the Beta Channel. Currently, Windows Insiders on the Dev Channel cannot switch to another channel without doing a clean install.
For more information, visit the Insiders Blog.
Related reads: