The NFL Super Bowl is the hottest thing in sports right now, and Microsoft, a proud sponsor of the NFL, has released a video showcasing what the NFL fans in the future could look like. This video is not about the super-duper future where flying cars and aliens from another solar system live among us. It is about HoloLens and how a few years from now, NFL lovers could be watching the Super Bowl via the head-mounted display and not a TV.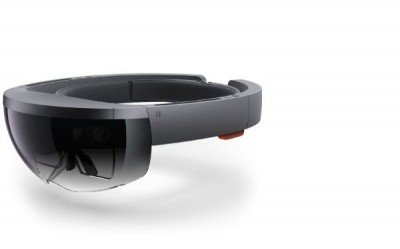 Not only could folks enjoy their favorite game through HoloLens, but their favorite players could also be brought to life via 3D in high-definition. Relevant information along with game-changing plays could also be brought to the forefront in 3D.
The video shows this, and we enjoyed what we saw. We're not big NFL fans here, so if Microsoft could do the same for Cricket and Football, now that would grab our attention even more.
With this technology, Microsoft is proving to the world that it still got what it takes to bring interesting products to life. The Surface line of devices have done a good job at that, but HoloLens could cement that thinking for years to come.
For now, though, NFL lovers should realize that everything seen in the video is a work in progress and not yet fully possible via HoloLens. We expect this to change, but definitely not in the first six months or the first year of HoloLens' release to consumers.