There's a piece of important news for applications relying on Microsoft Silverlight. The company has announced, it will end support for its powerful development tool on October 12, 2021.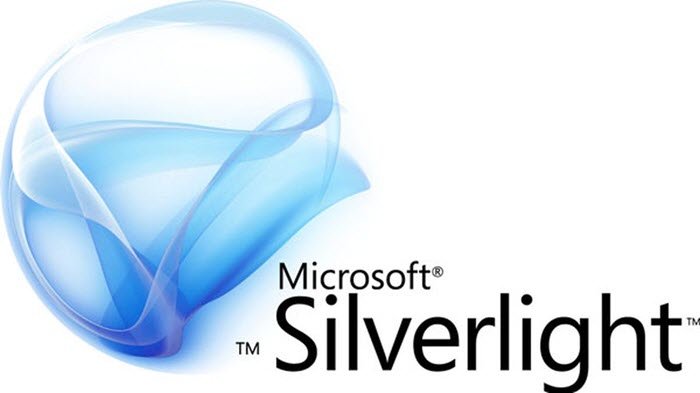 Microsoft announces end of support date for Silverlight
As we all know, the Silverlight development framework is only supported on legacy IE 10 and IE 11 browsers. With support for Internet Explorer 10 ending on January 31, 2020, Microsoft sees no point in prolonging the existence of the application framework on other browsers like Chrome or Firefox.
What about organizations still relying the depreciated technology for writing and running rich web applications? The Frequently Asked Questions page on the support website of Microsoft mentions that it is not planning to take any specific action to terminate Silverlight applications. However, following the deadline date, Silverlight will be in an unsupported state and will not receive any future quality or security updates.
Microsoft Silverlight will reach the end of support on October 12, 2021. Silverlight development framework is currently only supported on Internet Explorer 10 and Internet Explorer 11, with support for Internet Explorer 10 ending on January 31, 2020. There is no longer support for Chrome, Firefox, or any browser using the Mac operating system, mentioned a Microsoft Support page.
Having said that, the Redmond-giant assures, it will continue to provide technical help for customers using versions of Silverlight 5 only. Moreover, Silverlight applications will continue to function in Microsoft Edge IE Mode. Also, paid technical help will be available to customers requiring support with issues beyond installation and upgrade.
So, when you visit the microsoft.com/Silverlight page, you might notice the website still running. However, the Silverlight installer will no longer be available after the end of the support date of October 12, 2021.
For more information, visit this Microsoft Support page.