A Los Angeles based Attorney, Andrew Sokolowski after criticizing the conduct of Microsoft Corp. has filed a suit against the company claiming it offers less usable storage space than advertised in its Surface tablet.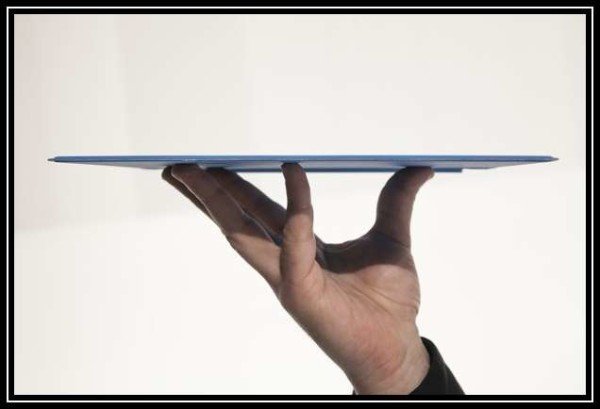 Microsoft Surface Lawsuit
The lawyer said that he bought a Surface with 32 gigabytes of storage on November 7 and ran out of space in no time after loading it with music and some other applications. Upon searching, he found a significant portion of the 32 GB storage space was being used by the operating system and pre-installed apps such as Word and Excel. Only 16 GB was allocated for him as the usable storage space.
Seeing this, Sokolowski's lawyers filed the suit alleging false advertising and unfair business practices on Tuesday at the Superior Court in Los Angeles. Microsoft believes the suit is without merit. In a statement its official said:
Customers understand the operating system and pre-installed applications reside on the device's internal storage thereby reducing the total free space. If required, people can add storage via the microSD slot and USB port.
The spokesperson from Microsoft further reported, "I think we made it pretty clear to consumers what they're getting. Even if Microsoft's base-model Surface only has 16 GB of memory available, that's still slightly more than the 14.3 GB you'll get from the latest Wi-Fi only iPad for the same price of $499. He further added that we have clearly mentioned  how much usable storage space Surface tablets come with out of the box. 32 GB Surface offers approximately 16 GB of free space while the 64 GB version gives 45 GB of usable storage space. In fact, Microsoft had gone all out to explain how the disk space was consumed in Surface RT.
The Surface started selling Oct. 26 and Sokolowski bought his device on Nov. 7!
Responding to this, Sokolowski's lawyer, said, "the details on its website are buried. They make you search and dig for it specifically, or you would never find it", reports WashingtonPost.
What do you think of this Microsoft Surface lawsuit? Frivolous, in our opinion!