Microsoft has announced several upcoming features for its video-conferencing service Teams: Spotlight, Call Merge, and more, as expected. Earlier, TheWindowsClub exclusively revealed Microsoft's plan to add Call Merge features to Teams remote and video-communication services. Among other upcoming Teams features include Meeting recording storage for locations where Stream is not available, new collaboration features, among other major changes.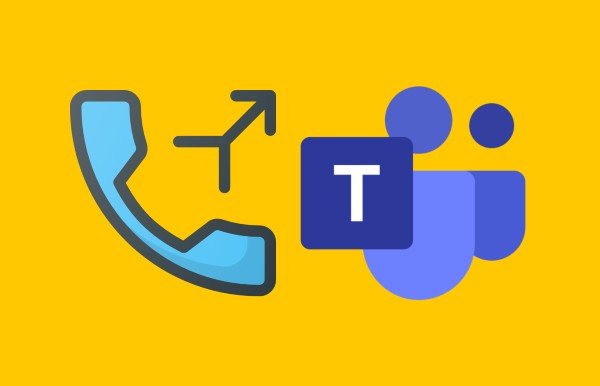 Microsoft Teams announces Call Merge feature
"We are excited to share new features this month across meetings, calling, devices, chat and collaboration, IT admin, and industry," Microsoft said in its recent blog post.
Let's take a look at everything that's new with Microsoft Teams:
First things first, Microsoft Teams has announced a new Spotlight feature. A similar feature is already available on Skype for Business. Now, meeting hosts can lock their video as the main view for all participants.
Unlike the 'Pin participant' feature, the Spotlight lock feature in Microsoft Teams will provide the presenter with control over the main video feed. Meaning, presenters can decide what video feed you, as a participant, see during the meeting.
Microsoft will make the Spotlight Lock feature across meetings, calling, devices, chat and collaboration, IT admin, and industry in the coming months.
Similarly, Microsoft Teams is set to introduce a new Call Merge feature to let users merge multiple calls (including VOIP and PSTN calls) into a 1-1 call or another group call.
Microsoft Teams is getting a new admin setting, which will let users turn on meeting recordings if Microsoft Stream data residency is not available in particular countries. Once enabled, Teams meeting recordings will be saved in the data center closest to the region, Microsoft has confirmed.
Microsoft has announced that VMWare Horizon 8 now offers optimized Teams experience across the Horizon virtual desktop (VDI).
Recently, Microsoft Teams announced several new features and improvements to Tasks and Whiteboard.
Let's take a look at 10 Microsoft Teams Tips and Tricks to help you get the best out of it