Microsoft is working on a new 'Call Merge' feature that allows Teams users to merge one-on-one calls. This feature is currently in development and is set to release next month. Apparently, users can add people to group calls started from group chats in Microsoft Teams, but they can't add people to one-on-one calls. This could change as early as next month.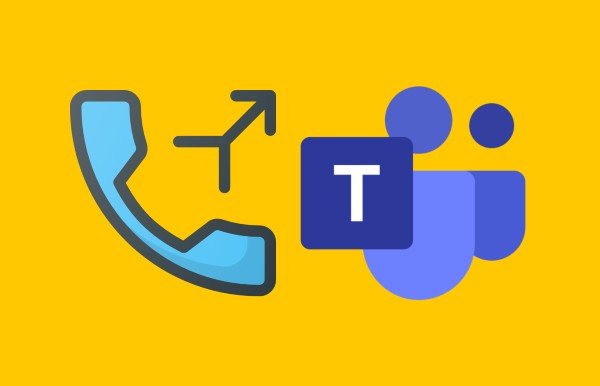 Microsoft Teams Call Merge coming soon
Call Merge targets general availability across global standard multi-tenant environments in Microsoft Teams:
"Call Merge gives end users the capability to merge their active unheld 1-1 call into another 1-1 call or another group call. This applies to Teams VOIP calls and PSTN calls," Microsoft said.
Call Merge is a highly-requested feature
Similar to Skype for Business, Teams users have been requesting a feature that would allow them to merge two conference calls into one for quite some time now. Complaining about the absence of Call Merge feature in Teams, one user had this to say:
"Very frustrating that my organisation went from Skype to Teams with promises of efficiency gains, but the merge feature was the mainstay of efficiency in Skype for our purposes… Its absence undermines all the positives Teams has to offer."
Another user said:
"Echoing others, I'm surprised this isn't there as it is a core feature of any telephony device. Makes it difficult to want to transition from Skype."

The Call Merge feature will come in handy in situations where a person has to be added to an existing one-on-one call. Thanks to Microsoft Teams' on-going development around Call Merge, users can not only merge their active one-on-one call into another one-on-one call or but they can also merge their one-on-one VOIP and PSTN calls into another group call.
Microsoft Teams is also working on some screen share policy changes for Education customers. As a result, the option to start a screen share from chat will now be governed by the ScreenSharingMode policy.
For now, screen share from chat allows users to immediately start sharing their screen in a one-on-one chat or group chat, courtesy of the AllowPrivateCalling policy. But if this policy was disabled, users were not able to screen share from chat. This is changing sometime Q3 2020.
In related news, Microsoft Teams is currently working on dual-screen support, which will provide users with dual-front-of-room screens support on collaboration bars.